We're Websitehosting company
A company that dedicates all of its time to making it easier and more secure to host your website
We have been in the business for about ten years and we intend to stay there. The more the years go by, the more we try to be efficient and effective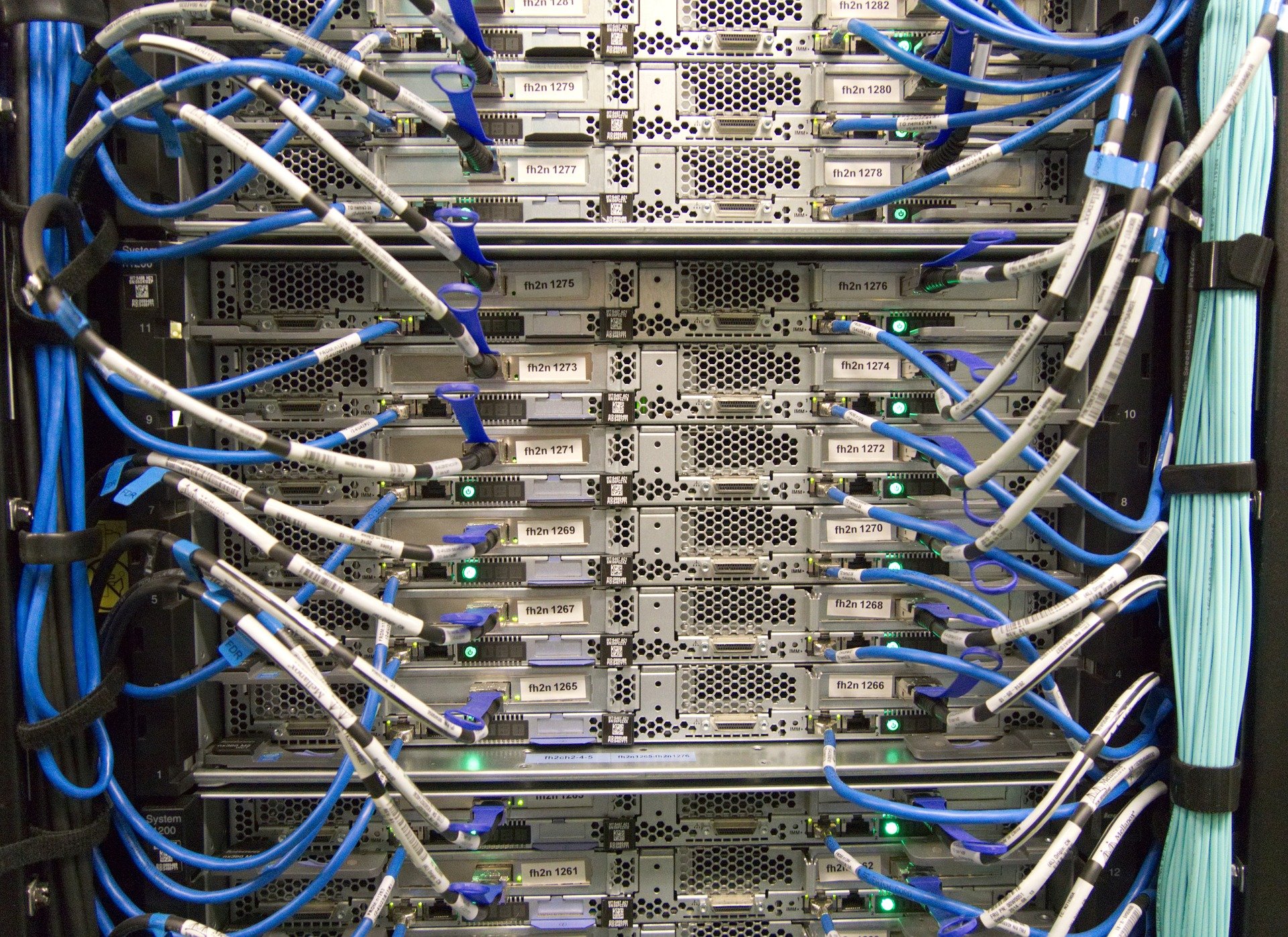 We are a company located near the Mexican border that offers very attractive offers in terms of web hosting
We have both large and small scale offers for beginners and experts at affordable prices
You can have a look at our blog, it contains tips in the web world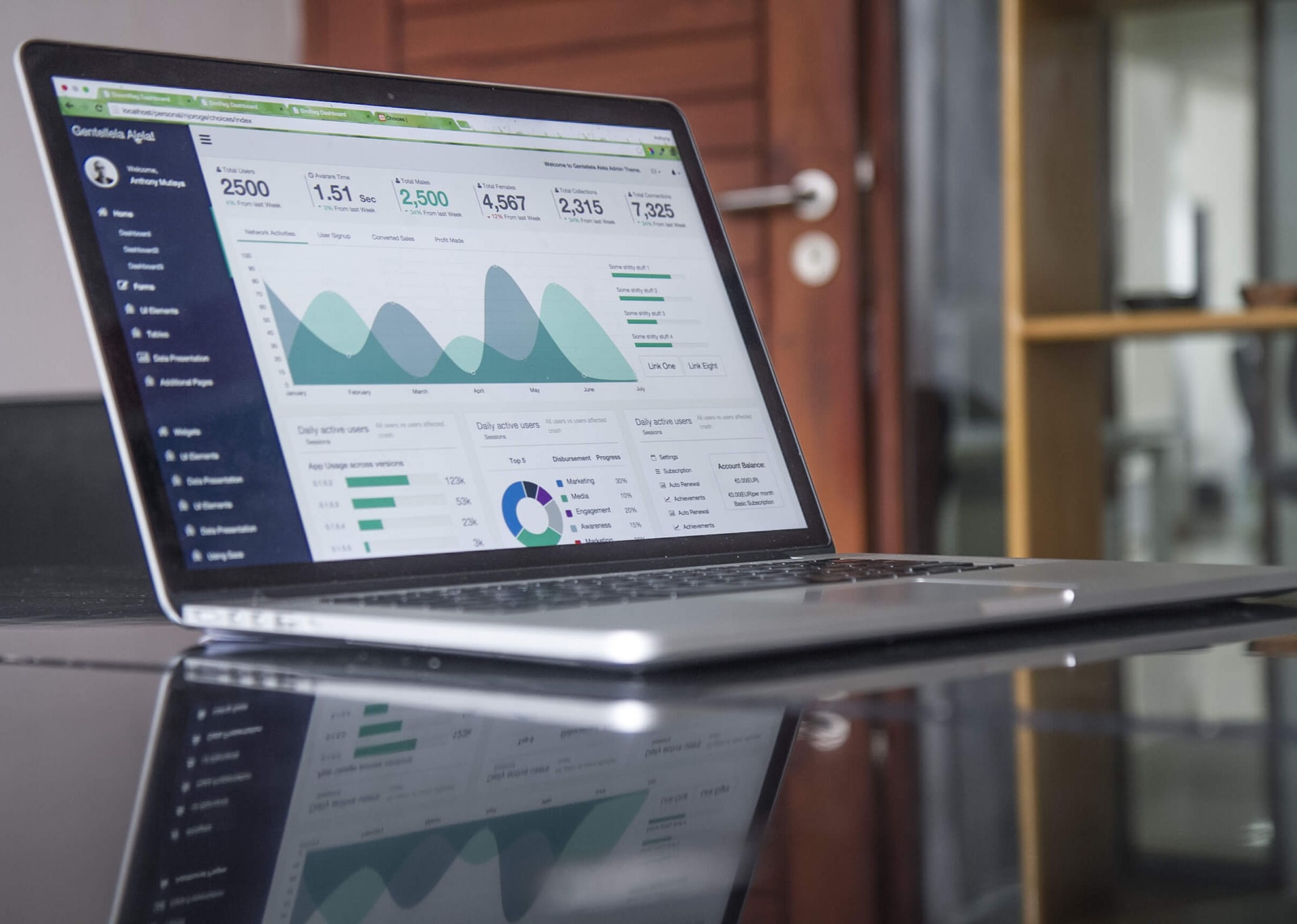 Understanding (and switching to) green web hosting for your site
You have created a company or you work in a comm' team? It didn't take you long to answer "yes" to the question "is a website necessary?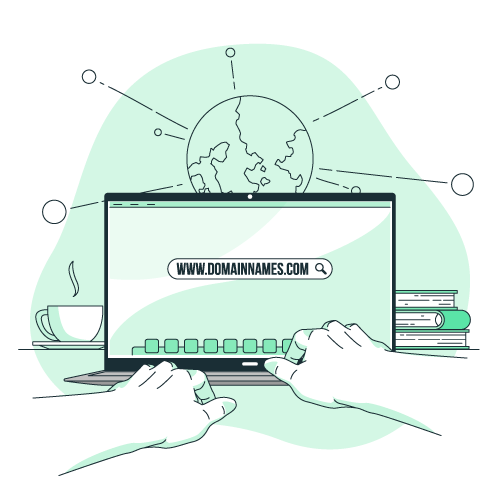 How to choose an effective domain name for your website
Choosing the right domain name is a step that cannot be separated from the search for your business name...
KoDDos, our everyday partner. It helps us to secure our servers so our servers have no chance of being hacked by malicious people.
You can contact us if you have a question or an information we will answer you as soon as possible